Errol Mallard – Retirement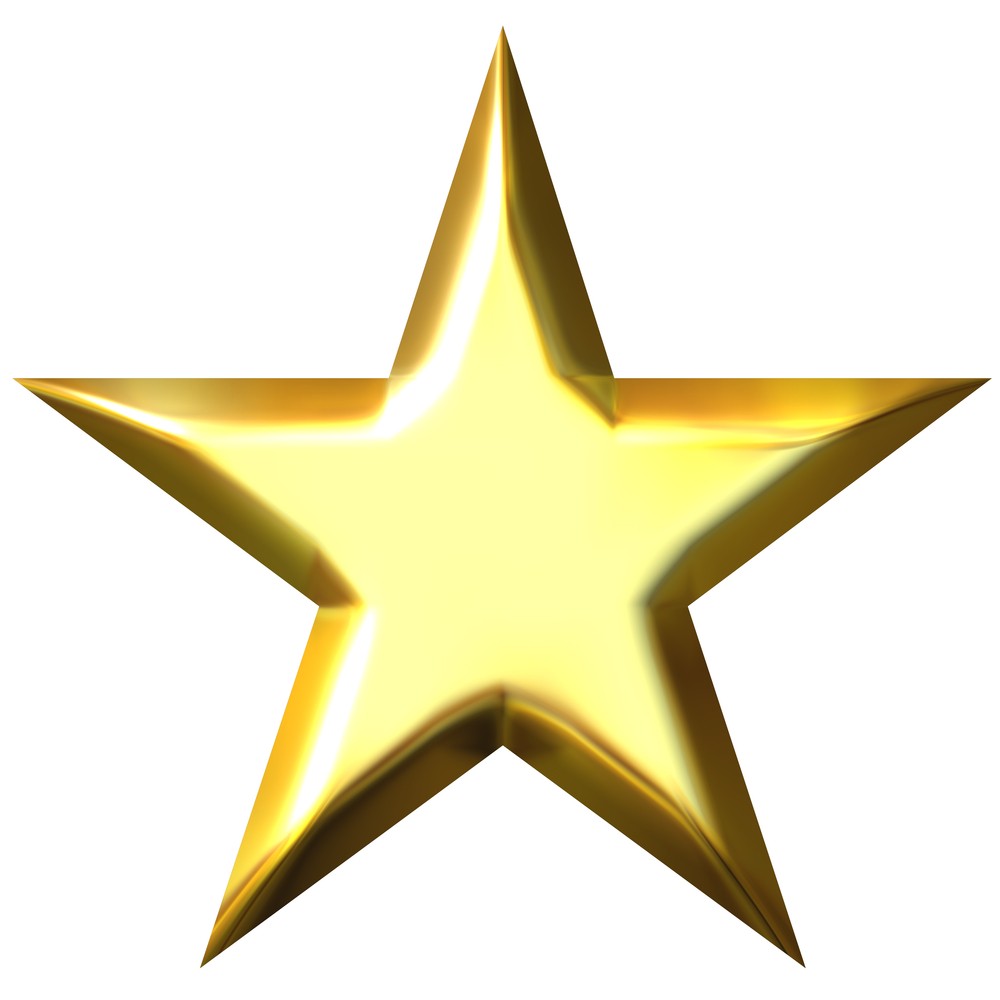 The End of an Era!!
After 30 years' service to Jackson Allison Errol Mallard is hanging up his boots.
Errol has looked after our anaesthesia and intensive care portfolios in the upper North Island for the last ten years or so. Previously he looked after the whole country then the North Island.
Errol will leave a huge hole in our sales team. His experience, knowledge and rapport with clients and staff will be sadly missed.
We wish Errol well in his retirement which is well and truly deserved.
Good luck, Errol, and thank you for your 30-plus years of service.