Introducing the GALAXY II Disposable Sterile Surgical Retractor!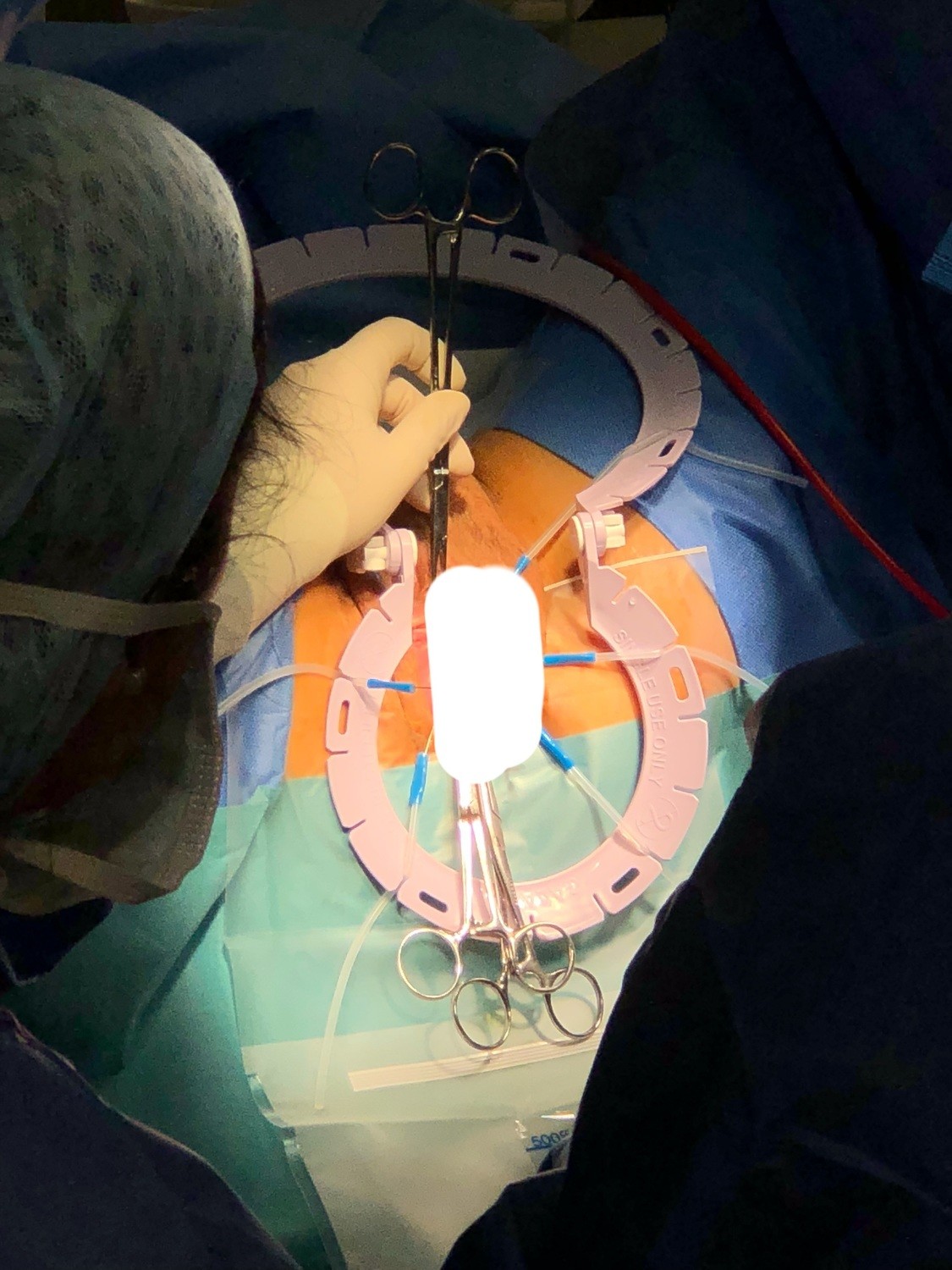 Free your hands up and let GALAXY II retractor do the assisting, so you can do other things!
A self-retaining, single use, retractor system providing clear visualisation, optimal exposure and access to the operative area.
Light-weight and intuitive to use.
Two retractor shapes to accommodate a vast range of surgical procedures with the option of three different elastic stays (5mm sharp / 5mm blunt / 12 mm blunt).
Each retractor kit contains: 1 x sterile disposable retractor ring (Snowman or Square), 8 x sterile elastic stays and 2 x Catheter clips.
Galaxy II is used in:
• Urology
• Gynaecology
• Colorectal
• Tracheotomy
• General Surgery
• Plastic Surgery
• Paediatric Surgery
• Laparoscopic Surgery
For more information on the Galaxy II please see brochure link below.